For most of our clients, English is not their first language.  Consequently, mistakes can occur.  It is mistakes such as these which can lead to lower grades or to papers submitted to peer-reviewed journals being rejected. Prevent all this by letting us proofread your work. 
Undergraduate Proofreading
This is an example of a piece of undergraduate work on IT governance which has been proofread by one of our experts.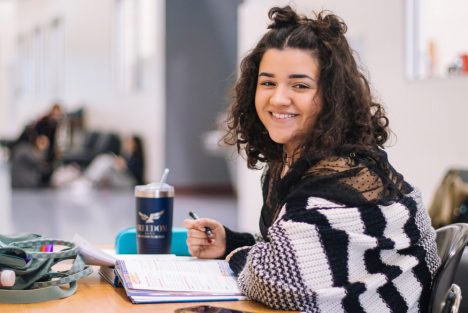 Postgraduate Proofreading
This is an example of a Master's degree paper  of a postgraduate student on teaching English in Saudi Arabian secondary schools.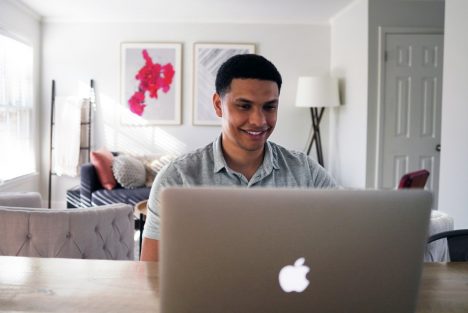 .Writing research papers is an onerous task.  Let our Academic Proofreading experts take some of the burden from you.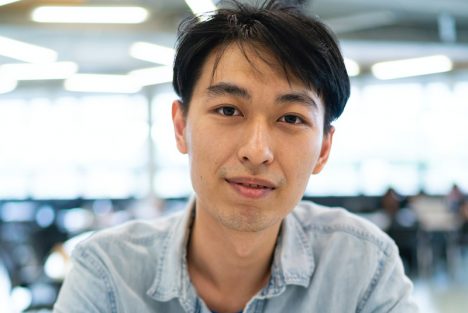 Academic Staff Proofreading
Your reputation as an academic and as a researcher stands or falls by the quality of the publications you produce.  Before submitting papers or books for consideration by peer-reviewed journals or publishers, make sure about the quality of the English you use.  Let us check it out for you.