June 10, 2021
Posted by:

David Mercer

Category:

Latest News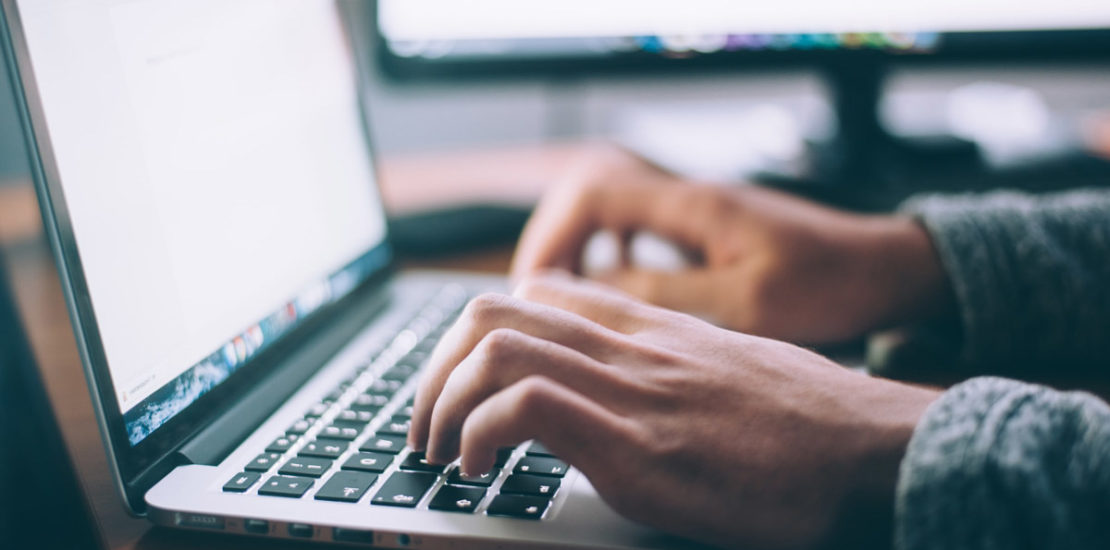 When writing any academic piece, whether it is an essay or a thesis, it is important that you set it in some sort of context.  In particular, you have to review what other academics or researchers have said about your topic in the past.  It is important to do this to demonstrate to your tutors or examiners that you are fully aware of the work of others and are prepared to build on what has been done before.
So how do you go about creating a literature review?  The answer depends on how you want to support your work.
It may be that you like the idea of a sequential or historical approach. By this we mean that you take a chronological approach by identifying the earliest work with regard to your chosen topic and continuing over the years to show how the topic has evolved over time. Ideally, you should show how one publication has led into another to demonstrate how our understanding of the topic has evolved.
What about using a thematic approach? This might involve pulling together previously unrelated theories, disciplines, methods or schools of thought in such a way as to support the argument you are putting forward. This obviously involves wide reading and is probably of particular interest to doctoral students.
Then there is the increased focus approach which requires you to move from the general to the specific. Typically, you might review work on the context of your topic before focusing in on the specific aspect you want to consider.  Alternatively, you might want to start with a review of the theoretical approaches related to your topic before moving into more applied work.  In a sense you are guiding your tutor or examiner in such a way that they fully understand the main ideas you are putting forward in your work.
Whatever approach to reviewing the literature you decide on, it is important to constantly review your own writing.  You must ask questions such as Is there a solid line of reasoning linking the work I have referenced?  Am I being repetitive?  How relevant is the work I have referenced to my topic?  Will what I am writing make sense to the reader?  Does the review really support my own work?  If you can answer all these questions you have every chance of writing a literature review that will both interest your reader and provide him or her with a real sense of where you are coming from.